FRIDAY 24 NOVEMBER
Modules éditoriaux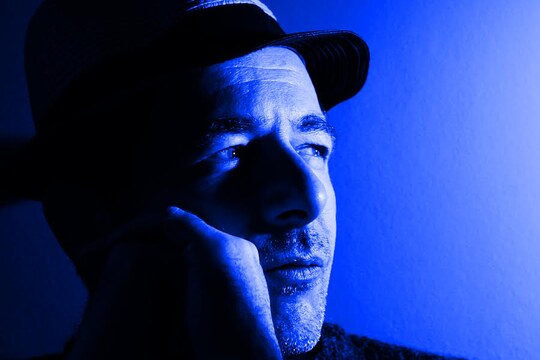 13h
The surprising tandem between artists and companies - Jean Hansmaennel (co-founder of L'Industrie Magnifique), Thierry Potier (HR Manager Europe at L&L Products) and Benjamin Kiffel (artist).
L'Industrie Magnifique is a movement and a model for innovative cooperation between artists, private companies and local authorities. Born in Alsace in 2015, it manifests itself through an original act: the meeting of art and industry in the public square. Its first two editions in 2018 and 2021 mobilised 200 partners, enabled the creation of 40 works of art and attracted 610,000 visitors over 22 days in Strasbourg. As the 3rd edition, which will be multi-regional, gets underway, an artist and a patron will talk about their experience of working together, accompanied by the co-founder of Industrie Magnifique.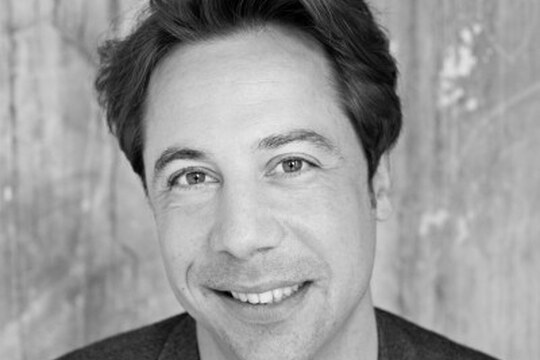 14h30
The relationship between artists, galleries and patrons: where do things stand? - Thomas Werlé (Director of Plan d'Est) and Bertrand Gillig (gallery owner).
The survey conducted as part of SODAVI (Schémas D'Orientation pour les Arts Visuels) between 2017 and 2019, shows that there is a lack of rapport between artists and intermediary dealers. Thomas Werlé, director of Plan d'Est, and Bertrand Gillig, gallery owner, will present their views and perspectives on the relationship between artists, galleries and patrons.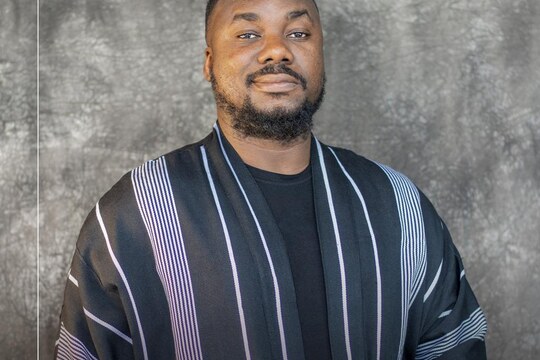 16h
Contemporary art, issues and impact on human societies/the creator's relationship with the profound meaning of creation? Saint-Etienne Yeanzi (artist).
The artist Saint-Etienne Yeanzi, born in 1988 in Katiola in Côte d'Ivoire and a graduate in painting and photography, will be asking us about the impact of societies on art and artists. You can also discover the works of Saint-Etienne Yeanzi on the Kraemer Gallery stand.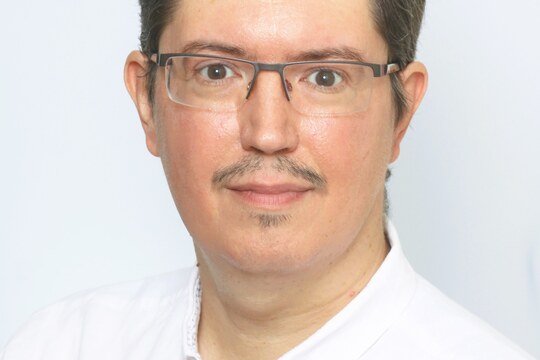 18h
Creating in the age of artificial intelligence - Hugues Dufour (L'Art face à l'IA: L'imaginaire augmenté, Fyp éditions, 2023).
For over a year now, a new technical tool has been revolutionising artistic production: artificial intelligence (AI). While the art world has seen aesthetic revolutions in the past (tube painting, photography), this is the first time that the tool has created works from scratch from a simple idea. Thanks to AI, talent is no longer required to create works of art. Is its opaque, magical and fascinating workings capable of creating new aesthetic standards?
Ckeditor
SUNDAY 26 NOVEMBER 2023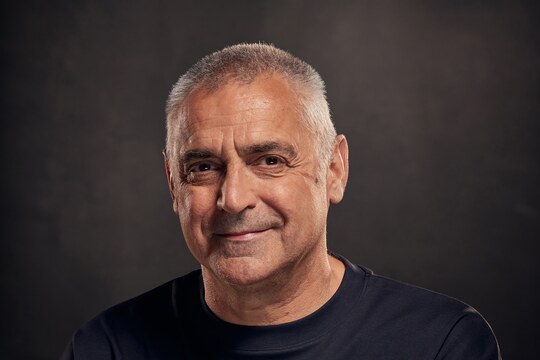 17h30
NFT in art: Promises of a new Eldorado? - Dominique Moulon (curator, art critic).
Since the record sales of NFT (digitally authenticated works) on the art market in 2021, the contemporary art ecosystem has seen the emergence of artists who have emerged from anonymity, specialised auction sites and new buyer profiles. Blockchain technology is opening up new possibilities for artists and collectors alike. Its effervescence perplexes or thrills the disciples of innovation. Dominique Moulon will share his vision and prospects for this sector in the midst of (re)structuring, through several examples of works of art.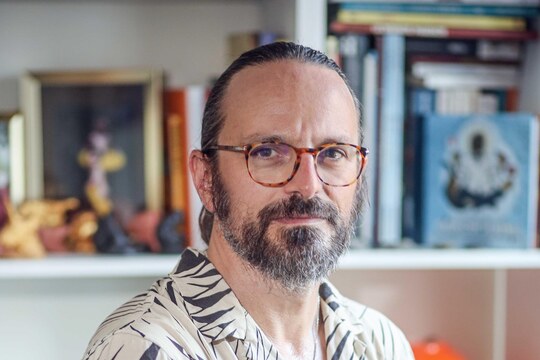 19h
Insta-Art: The impact of the friendly and likable culture - Bertrand Naivin (art theorist, artist).
Instagram seems to have made its mark on the visual arts. From simple amateurs wishing to share their work to enthusiasts of the artistic selfie, the social network has become a means of bringing artists closer to their public. Bertrand Naivin will look back at the first artists, such as David Hockney, to integrate tele-communication media into their practice, and will examine contemporary practices on Instagram.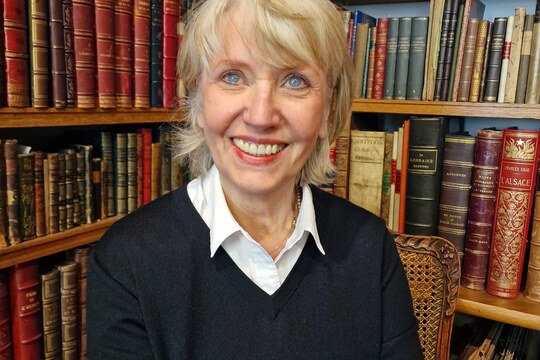 14h30
Théophile Schuler Prize: A look at the careers of former prize-winners - Stéphanie-Lucie Mathern, Lucas Pfeiffer, Etienne Hubert (artists), moderated by Geneviève Werlé (President of the Théophile Schuler Prize Committee).
Over the past forty years, SAAMS has rewarded and supported more than 80 Alsatian artists in the art world. Three of them will talk about their development since winning the prize. They will tell us about their encounters, their doubts and the events that have marked their respective careers.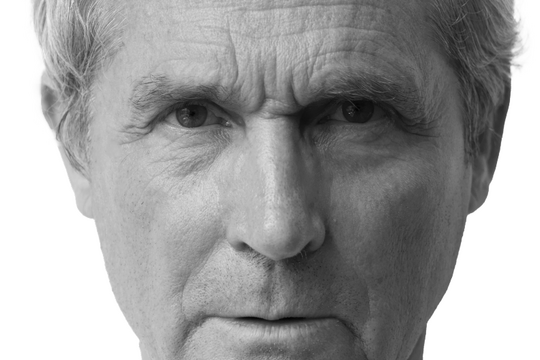 16h
From Picasso to Raynaud: using art to denounce the oppression of war - Jean-Pierre Raynaud (artist), Baudouin Jannink (publisher)
Moved by the horrors of war in Ukraine, visual artist Jean-Pierre Raynaud has reinterpreted Guernica (1937), Picasso's immense canvas and universal symbol of incrimination. In offering his work to Ukraine, Raynaud echoes the words of the Spanish painter who saw art as an instrument of war against all oppression. In a dialogue with publisher Baudouin Jannink, the artist will shed light on his gesture and his unpublished work.
A preview of the Marioupol video clip by musician Catherine Bolzinger and reporter Sophie Rosenzweig, performed by Voix de Stras', will be shown at the start of the conference. The President of the Rotary Club of Kiev will testify live from Kiev.
Ckeditor
SUNDAY 26 NOVEMBER 2023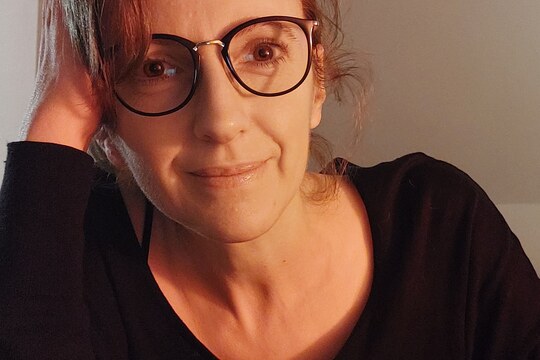 14h
Women artists in art history - Anne-Virginie Diez (art historian).
What is the place of women in the history of art? How did they emancipate themselves as artists? Is there a perceptible feminine sensibility in certain works of art? These are just some of the questions that will be addressed in this talk, using specific examples to illustrate how the female muse or model becomes an artist in her own right.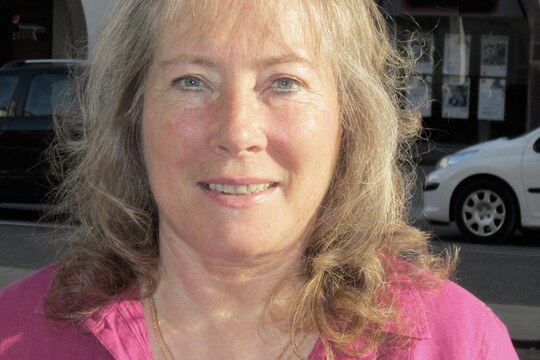 15h30
4 unusual journeys by artist-photographers - Madeleine Millot-Durrenberger (collector), accompanied by Patrick Bailly-Maître-Grand.
Through her photographic collection, collector Madeleine Millot-Durrenberger presents four encounters between artist-photographers: Rudolf Schäfer, Tom Drahos, Jacques Hebinger and Yannig Hedel. Although these artists emerged during the same period, their paths to success are very different.
---